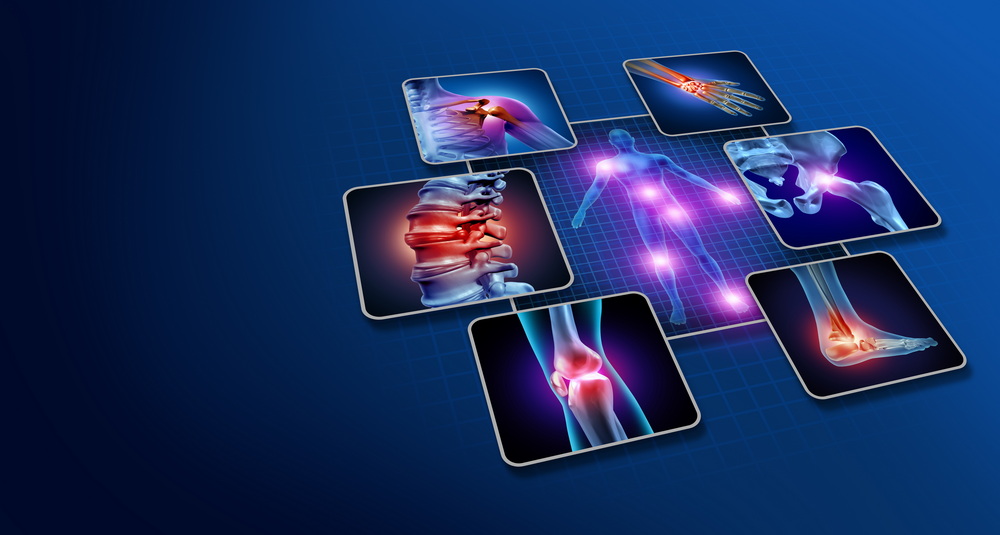 01 Sep

Pain Medicine: What It Is and How It Can Help You

Here at Lone Star, the phrase 'pain medicine' is in our name. When you think of pain medicine, do not think in terms of prescription medications. Rather, think of the practice of medicine as it relates to chronic pain. It is really a form of medical practice. It is also highly specialized.

In light of September being National Pain Awareness Month, we thought it might be helpful to tell you a little bit more about what pain medicine actually is. As you read, keep in mind that all of our providers are trained, licensed clinicians with the knowledge and experience to treat your pain safely and effectively.
Four Pillars of Pain Medicine
As a medical discipline, pain medicine focuses primarily on chronic pain and the conditions that cause it. Doctors who practice pain medicine go through a traditional medical school program before embarking on the pain treatment specialty. Some pain doctors began as internists wanting to go more deeply into chronic pain. Others never wanted to practice anything other than pain medicine.
The pain medicine specialty is supported by four pillars:
1. Study
Pain is generally a symptom of something else. It is rarely a condition unto itself. Because pain is so broad, getting a handle on it requires a tremendous amount of knowledge. So for doctors who practice pain medicine, studying never ends. We are constantly reading research data, paying attention to the latest breakthroughs, and generally increasing our knowledge of how and why the body experiences pain.
2. Prevention
Some chronic pain issues can be prevented through lifestyle changes, dietary changes, and so forth. To the extent that we can prevent it, we try to do so. It is better to avoid what can be prevented than trying to treat it after the fact.
3. Evaluation and Treatment
Pain being a symptom of something else suggests that evaluation and treatment are more prevalent than prevention. Such is actually the case. A big part of what pain doctors do is evaluate the causes of chronic pain so that appropriate treatments can be provided.
4. Rehabilitation
The best part of our specialty is being able to help patients rehabilitate. In many cases, the pain they are experiencing doesn't have to be permanent. The right treatment combined with other therapies and modifications can eventually eliminate pain altogether.
Pain Medicine Gets to the Root Causes
By now, you might be wondering what makes pain medicine different from general practice, family medicine, internal medicine, etc. For starters, it is a lot more specific than those other specialties. Second, one of our jobs as pain doctors is to get to the root cause of each patient's pain.
Root cause ultimately directs what type of treatment is most appropriate. For example, we would not treat a fibromyalgia patient with facet joint injections. Those injections are intended for patients suffering from facet syndrome. Treating a fibromyalgia patient would suggest a completely different therapy regimen.
Conversely, GPs and internists are tasked with treating a much broader range of illnesses, injuries, and maladies. Their scope is so broad that they have neither the time nor the resources to dig into chronic pain like we can. Our ability to really concentrate on pain is what makes our specialty so unique.
During National Pain Awareness Month, we want you to know that you do not have to just throw up your hands and accept pain as part of your life. Pain medicine exists specifically to treat you. Make an appointment to visit our clinic and let's see if we can help you feel better.